Welcome to Metta Acupuncture:
A space to invite change and growth for a happier, healthier you.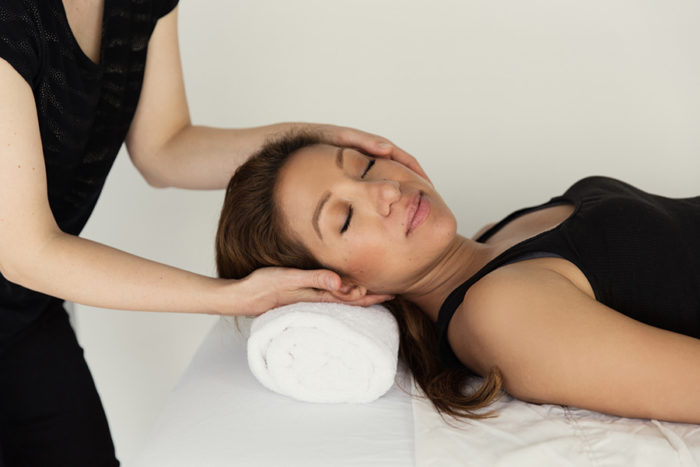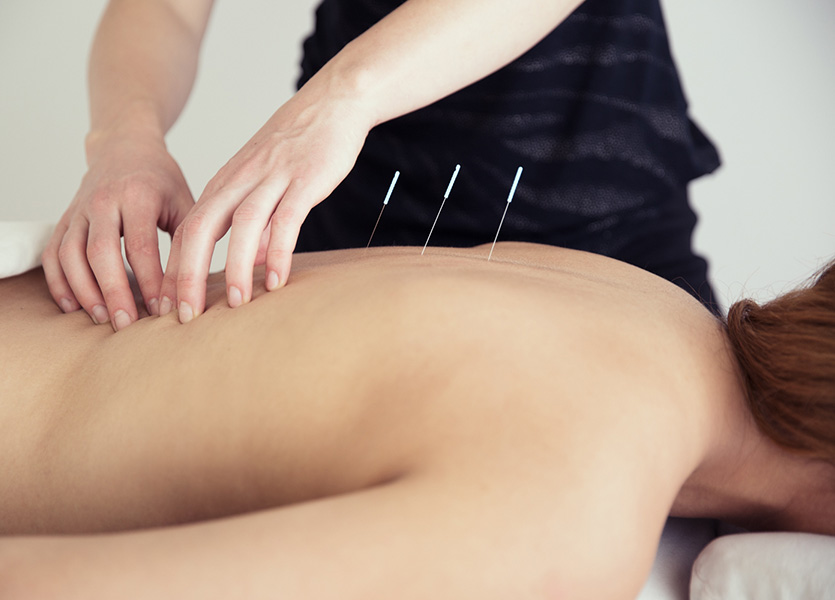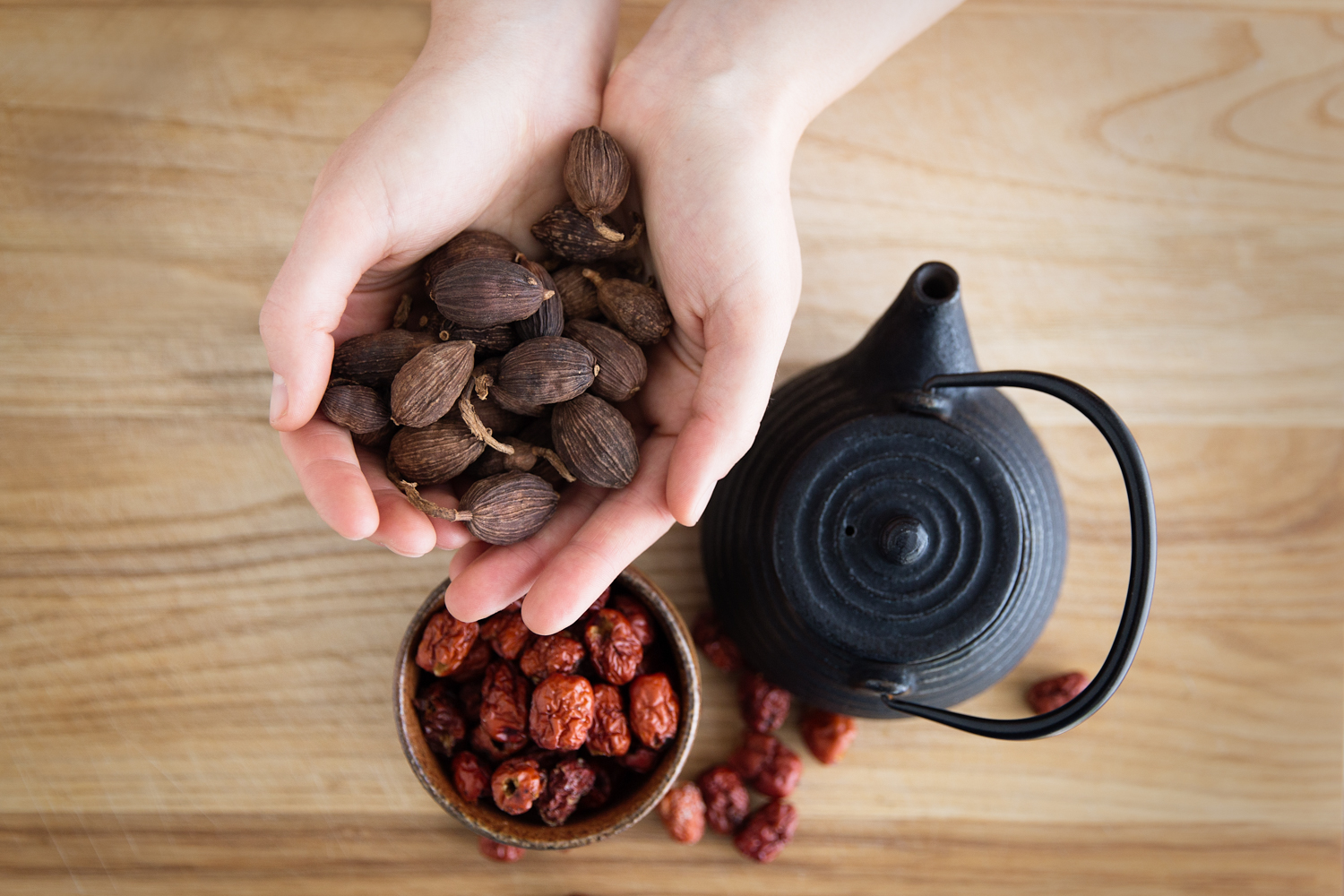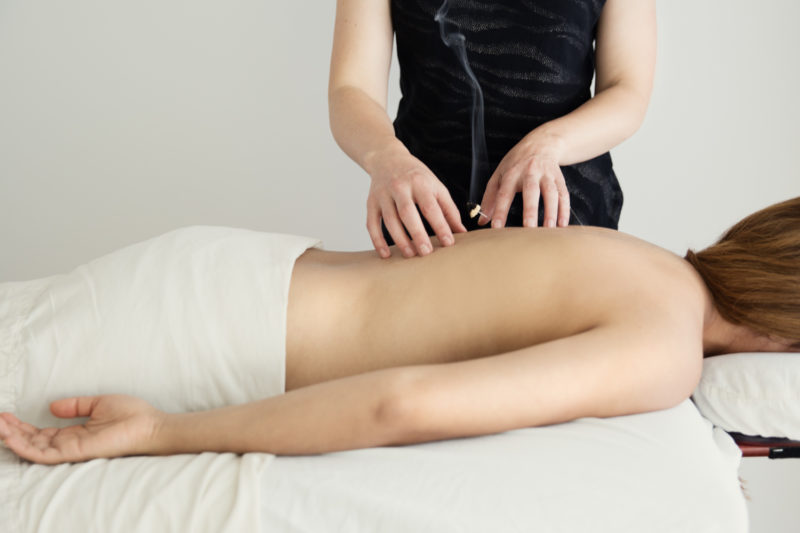 Wellness comes in many forms. Knowing that you have options on how to approach it, is a helpful first step. Choosing a modality that has stood the test of time by fortifying your body's innate ability to heal itself, allows for deeper, lasting change to take place.
What's behind 'Metta'?
'Metta' encapsulates our inherent tendency towards goodwill, benevolence and loving-kindness. It also represents the innate connection of solidarity between all of us, of our common goals of understanding, compassion and empathy for one another.
It can be considered an attitude towards life and even the healing process: to acknowledge and recognize suffering with the intention to help it pass.
Whether it's with needles, body work, meditation, nutritional or herbal therapies, taking the time to receive treatment and let your body rest and recharge, subdues current pain and provides strength to deal with issues in the future.
My first acupuncture session with Erika went very well. The space at Metta is inviting, calming and professional. Before the session began she offered water or tea, and we had a short but to the point discussion so that we could get the most out of it. I'm happy that she asked whether I wanted the room lights on or dimmed/off since it helps me relax deeper when the lights are off. I didn't go in with any health issues, but more so for general wellness, and for hours afterwards I felt nice and calm without feeling tired. I highly recommend Erika for acupuncture. I may have to try a little cupping next time too. Thank you!
Greg Griffin
15:52 13 Jul 18
Erika is an incredibly skilled acupuncturist - I highly recommend her! I have been her client for a couple of years, and always feel a profound sense of support, balance, and ease after a treatment. Her acupuncture style is personalized, thorough, and effective, and her herbal recommendations have always helped me find more ease in my overall functioning. I'm very grateful for her care!
Xochi John
15:56 24 Apr 18
Erika is an exceptional practitioner! I've had positive outcomes at other acupuncture clinics before but my experience at Metta has been even better. It's not only Erika's outstanding skills and understanding of the work she does that set her apart from others. Her ability to communicate, willingness to ask and answer questions and her constant reassessment of what's working best to help me feel better are some of the reasons I highly recommend her.
Nancy Anderson
02:26 25 Feb 18
I went to Metta Acupuncture after sustaining a concussion and hoping for some relief. This was my first experience with acupuncture and I couldn't be more thrilled. Erika was absolutely great! First of all, her treatment space is very warm, comfortable, peaceful and inviting. Erika is extremely knowledgeable, thorough, thoughtful, understanding and kind. She explained the treatment and how it would beneficial and also explained what I might feel in the following days after a treatment. I enjoyed my experience and highly recommend Erika and Metta Acupuncture!
I had a wonderful experience at Metta Acupuncture. I had received acupuncture at other places as well, but this has been by far my best experience. After several years of not finding the solution for my health issues through traditional medicine, I found it in acupuncture. The acupuncturist took the time to explain everything thoroughly and did a robust assessment. The acupuncture itself was an interesting and pleasant experience. The needles are hardly noticeable, but as adjustments were made, I could feel shift and transformations in my body and mind in a profound way. The acupuncturist was precise and professional. I highly recommend this place to anybody who is curious.
Madison Hypnosis Center
22:35 25 Mar 17